N
A technical blog about things I find interesting on the web, from web architecture & performance to A* pathfinding algorithms and pixel animations.
On the side...
Having side projects is crucial in order to stay up to date with the ever growing eco-system of frontend development. Here are some of the projects that I've enjoyed working on the most.

Spritelove
Spritelove is a fully fledged pixel art animation studio with tons of cool tools and features, save your content as gifs, individual frames or export spritesheets to PIXI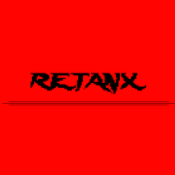 Retanx
React strategy proof of concept using A* pathfinding algorithm, an immense amount of divs and CSS transitions.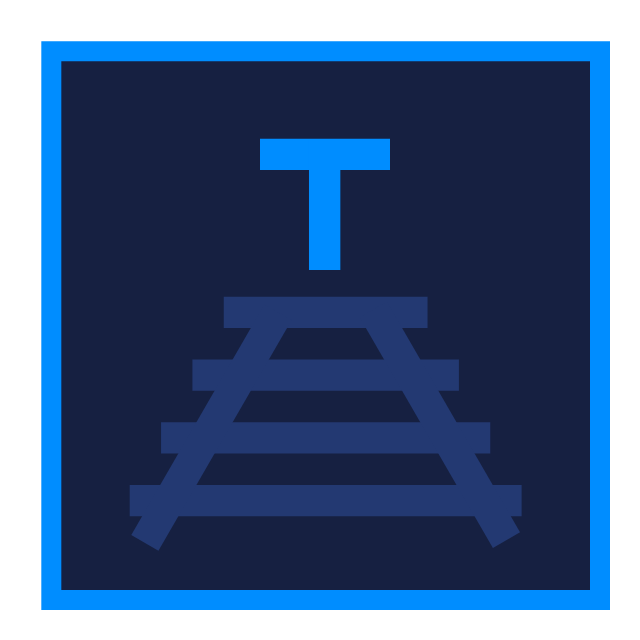 Tracks js
Tracks animates DOM elements from one state to another by temporarily injecting styles (Tracks.fromTo), its real strength is its capability to listen to the creation and deletion of DOM elements by using the MutationObserver API